Resources from the Gathering Journey Conference | 5/17 &18, 2019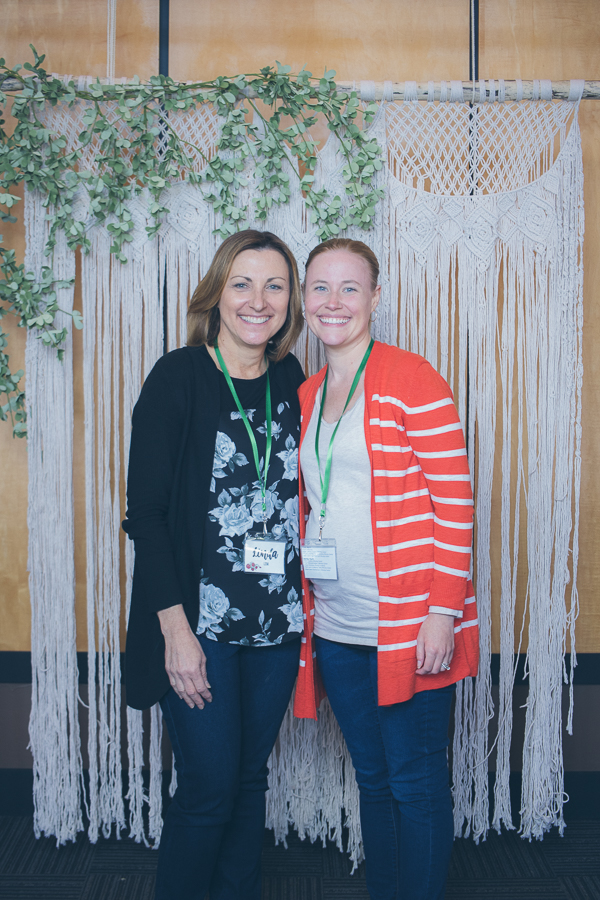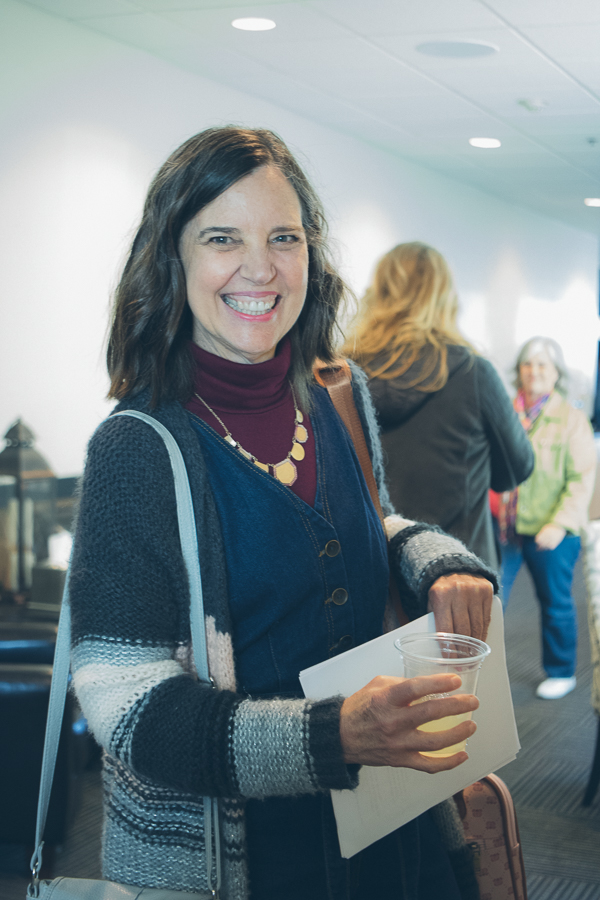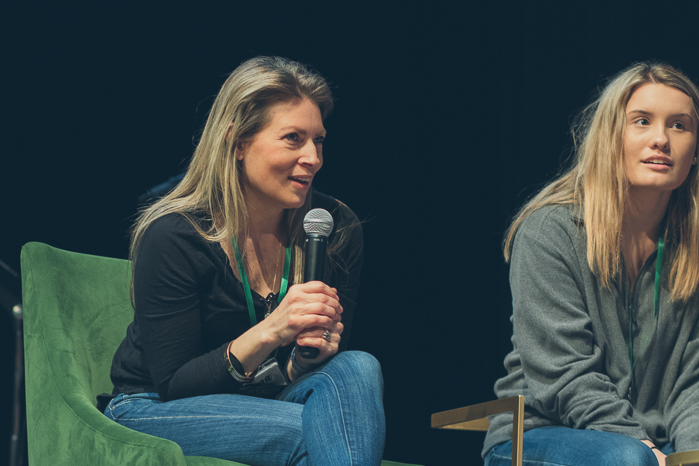 Workshops:
How to study the Bible | Debbi Scranton
Tools for the Spiritual Journey - Discernment | Teresa George & Jani Oldright
Navigating your Journey..detours, u-turns and finding your way back when you are lost | Katrina Costales
Video Messages by Pastor Caleb:
Video Message by Pastor Jeff:
Joni talks about her earliest memory of hearing about the "God of the Bible" around the campfire with her family? What are your earliest memories of hearing about the God of the Bible?

Joni talked about confusing the "abundant Christian life with the American dream" How can the American dream get in the way of "the abundant Christian life?

Joni shared that she was "pushed into the arms of Jesus" after the accident. What things do you think are meant to "push you into the arms of Jesus?"

Is there a situation or time when you chose to find comfort or help somewhere other than in the arms of Jesus?
Joni discusses that friends and fellow believers were telling her that "God had given her too much." Have you ever been in a circumstance where someone was influencing you to think unwisely or wrong about God?

How do Joni's attitudes of the" good that was produced in her soul", differ radically than our culture today? (Some of the good she referenced were… seasoned wisdom, unshakable joy, devotion to her Savior who also suffered, iron clad trust, a strong testimony without complaining, preparation for Heaven."

Is your response to your circumstances developing an attitude of softness and strength or another attitude?

Think about how you are currently growing in the areas of the five aims we discussed. If you continue in the direction you are going now, what will your spiritual life and attitude be like in 5 years or near the end of your life?

What aim has impacted you most?